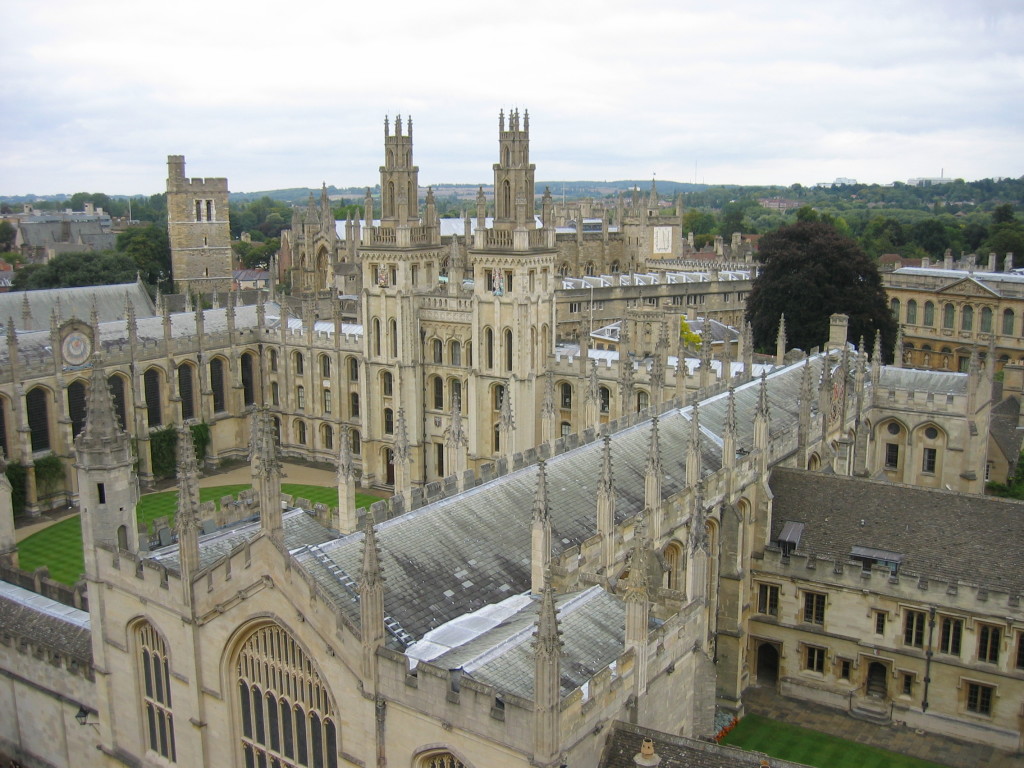 I had the enormous pleasure of tuning in to BBC Radio Oxford last week to listen to a discussion of my book. Yes, I was listening to British local radio all the way over in New York. God bless modern technology – well, apart from the stuff that's horrible and seriously world-threatening. Like Candy Crush Saga.
Anyway, click here to listen. It comes with a proper traditional-style local deej and everything. And I swear that if you listen closely enough, you can hear the books in the Bodleian Library gently yellowing in the background.
A massive thank you to Sarah Franklin for the mention and for providing me with the audio file.