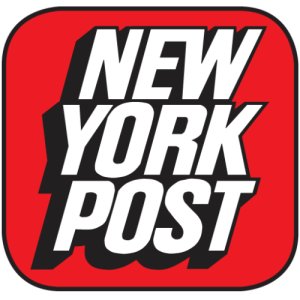 Here are some Christmas puzzles I made up for the New York Post. Much easier than Fictionary, more of a sort of light family fare.
You'll probably need to print it out and I'd advise using a pencil for the 'Baubles' puzzle. Answers to the 'Christmas Song' and 'Guess the Gift' puzzles at the bottom of the page. And I'll put up the 'Bauble' answers soon.
Merry Christmas, everyone!
Click here for the puzzle page.