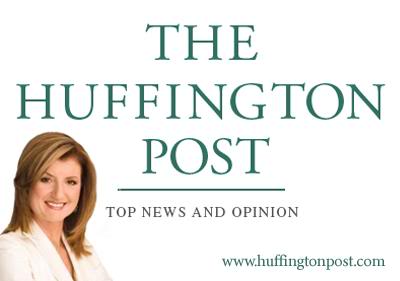 I recently had a very enjoyable interview with Jaime Lubin for The Huffington Post. This is one of the things she says about Black Chalk.
"I mention that the story reminds me of a Hitchcock film: multiple twists and reveals, the suspenseful IV drip of information Yates doles out to the reader with a master hand, the shadowy yet intense secrets locked inside the characters while they struggle to maintain composure, the ominous atmospheres of Oxford and New York — so seemingly opposite but equally threatening…"
You can read the whole thing here.