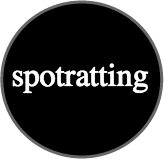 I used to work as a puzzle editor and compiler and thought it might be fun to make up a book puzzle. This is a wordplay challenge in which each circle contains a cryptic-style clue to the name of a book. So, for the example, over on the right here, the answer is 'Trainspotting'. (TRA – in -SPOTTING, yes?)
See if you can work out the titles of nine novels below, arranged in approximate order of difficulty. And to narrow things down, this time the theme is 'Children's Books'. I'd like to say a huge thank you to Maddox Byrd for giving me the idea by challenging me to a series of cunning cryptic crossword clues on the same theme.
One important thing to note: the first circle is split into two halves; the left half is for British solvers, the right half is for Americans. This is a clue in itself.
NOW WITH ADDED CLUES, JUST CLICK HERE. ANSWERS COMING SOON.
Oh, and in case you missed them, here's the original Fictionary.
And here's Fictionary 2 and Fictionary 3.
OK, let's play Fictionary.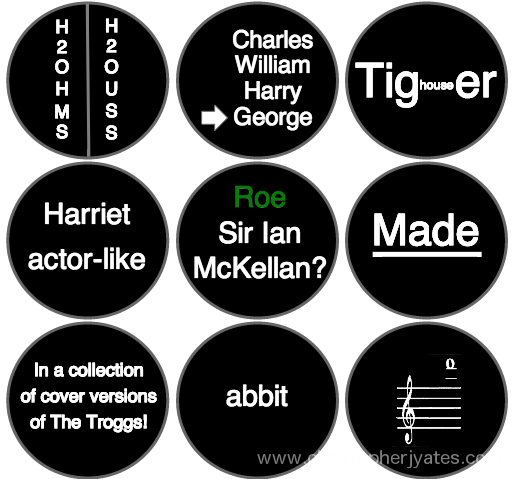 Winner: David Whitelam
2nd place: Claire Taylor
3rd place: Elizabeth Pearson
Contact me by email with nine correct answers, 2nd and 3rd spots up for grabs. Email details and a contact form are here.
You can see the original Fictionary here.
Fictionary 2 is here and the very challenging Fictionary 3 here.
Please share with your friends on Facebook, Twitter etc. if you enjoy Fictionary.