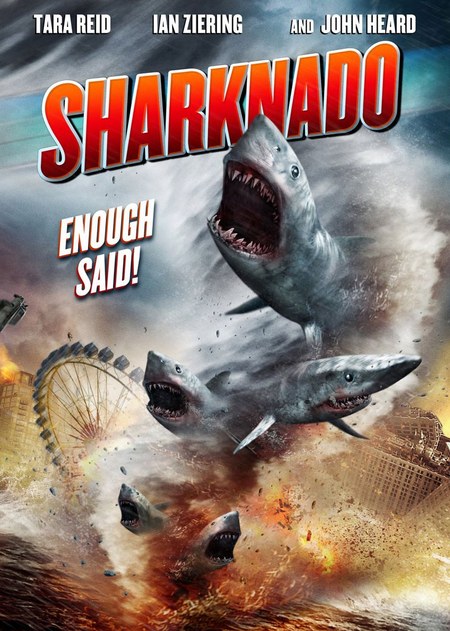 So here it is, the finale of Dog Week, Mabel's appearance at this year's Tompkins Square Park Halloween Dog Parade.
This year Mabel went as… drumroll… Sharknadog!
OK, in case you are unaware of the movie Sharknado, it's a disaster B-movie about a waterspout lifting a load of sharks from the ocean and then dropping them down on Los Angeles. Favourite line from the trailer: "We can't just sit here and wait for sharks to rain down on us." (You can see the trailer here if you need to see the full horror for yourself.)
First a little gallery of the mighty Sharknadog and then two videos of the irrepressible Sharknadog in action.
But wait, wait, there's more. Here are a couple of videos of the Sharknadog in action. First of all, watch the mighty Sharknadog spin like a twister.
And finally, here's Mabel's performance on stage.
Unfortunately Mabel didn't win. I could complain at length about the new commercialism of the Tompkins Square Park dog parade, or about the… but at this point it's probably just best to tactfully withdraw.
Congratulations, Sharknadog, you may not have won us a bacon-strip covered iPad Mini, but you're a winner every day in the Conklin-Yates household.