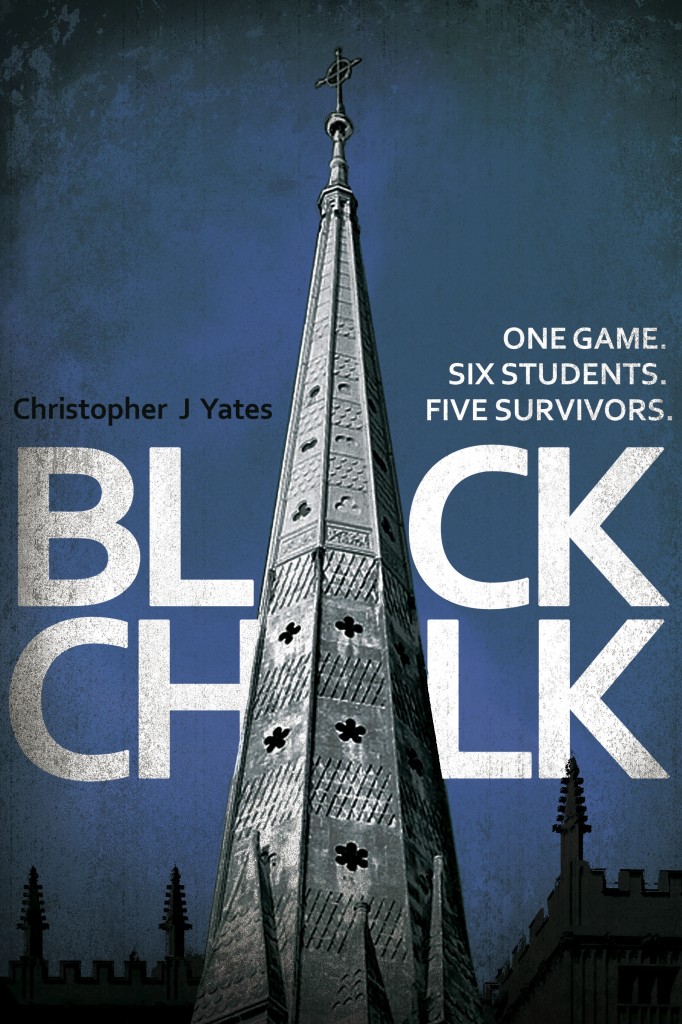 Here's a playlist with the theme 'Music From an Oxford College, 1990-91', which will be the music at my US launch party, April 1 (click for details).
This is the music you would hear if, traveling back in time twenty-something years ago, you were to wander around my fictional Pitt College, music that would be playing on the bar's jukebox, at one of the college bops* or pouring out from a student's room.
Click here to open in Spotify (although a few of the tracks aren't on Spotify and therefore won't be available). Alternatively, I've embedded the Spotify track list at the bottom.
(*Bop is terrible Oxford slang for 'disco'; although, arguably there is no good word for such an event, including the word 'disco'.)
______________________
Come on Eileen — Dexy's Midnight Runners
The Eton Rifles — The Jam
Anarchy in the UK — Sex Pistols
Smells Like Teen Spirit — Nirvana
Freak Scene — Dinosaur Jr.
This Is How It Feels — Inspiral Carpets
Step On — Happy Mondays
There's No Other Way — Blur
I Wanna Be Adored — The Stone Roses
Love Will Tear Us Apart — Joy Division
Tainted Love — Soft Cell
Bizarre Love Triangle — New Order
Cemetery Gates — The Smiths
Boys Don't Cry — The Cure
Groove Is In The Heart — Deee-Lite
Loaded — Primal Scream
Revolution — The Beatles
Positively Fourth Street — Bob Dylan
Walk On The Wild Side — Lou Reed
Suffragette City —David Bowie
Maggie May — Rod Stewart
It's The End of the World As We Know It — R.E.M.
Every Day Is Like Sunday — Morrissey
There She Goes — The La's
Taste — Ride
Sit Down — James
I'm Free — The Soup Dragons
Debaser — Pixies
Should I Stay or Should I Go — The Clash
Nelson Mandela — The Special A.K.A.
______________________
Now, to fully set the mood, light up something good, pop the cork on something bad and let's all start talking shit about stuff we know nothing about like we're world-class experts.
Huge thanks to everyone who helped me with this, most of whom were there: Liz Nice, Ros Wynne-Jones, Charlie Rowlands, Theo Blackwell, Tabby McIntosh, Kitty Ussher, Elizabeth Pearson, Yvonne Illsley, Mackenzie Dawson, Shaun Pye, Craig Hansen, Eric Bailey, Ali Miremadi, Graeme Dolan, Debbie Riley, Edna Mairi Holywell, Ivan Martinez, Ian Moss, Matthew Alldis, Tony Brennan, Alan Connor, Alan Beattie, Jon Gurney, John Camm, Jane Manie, Adam Carpenter, Margi Conklin and Joshua Cody.
______________________